Posted on | July 18, 2005 | No Comments
Last night, I guested at the Studio 23 program Y Speak Live! alongside panelists including Reps. Darlene Antonino-Custodio, Miguel Zubiri, Miles Roces, and former DSWD Sec. Dinky Soliman. The topic was Political loyalty, and I was on the "it's ok to switch loyalties for the good of the country" side.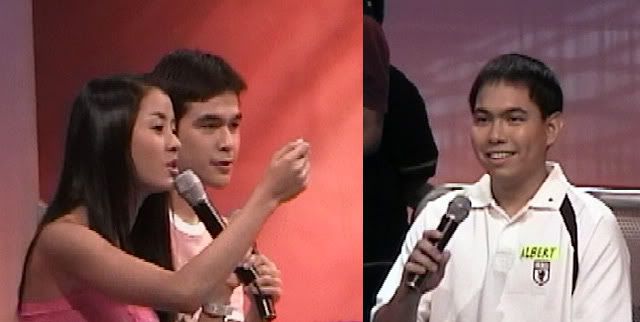 The program unfolded very much like the political crisis besetting the Philippines today – confusing. The proposition was not well-defined, and the time was too short. Hence each speaker had his/her own definition of loyalty, and the politicos, when given time, would gladly oblige to inserting sound bites for or against administration.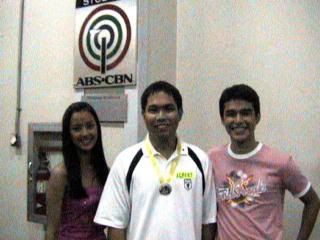 Anyway, I'm a fan of television myself. So I just had to get pictures with Bianca Gonzales and Atom Araullo.
Comments